www.forscope.sk
Windows Server 2008 Device CAL
Windows Server 2008 Device CAL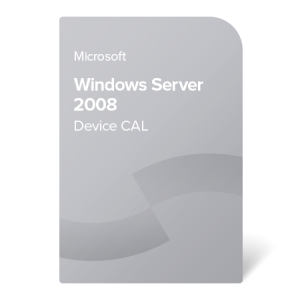 Obrázok je ilustračný. Produkt doručujeme bez balenia.
Skladom
doručenie do 5 minút
Momentálne nie je k dispozícii
Doručenie e-mailom
Tiež odporúčame: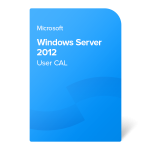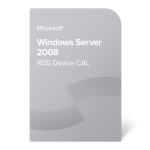 Digitálny certifikát
Pre 1 zariadenie
CALs (= Client Access Licences) – prístupové licencie
Používaný pre prístup k Windows Server 2008 R2, alebo staršiemu
Bez expiračnej doby
Typ produktu:
plná verzia; prípadne aktualizovaná na základe dohody s držiteľom autorských práv
Forma distribúcie:
volume (OLP, EA alebo podobné); elektronický certifikát
Druhotný softvér:
áno; doručujeme všetky požadované dokumenty v súlade s právnymi predpismi EÚ
Platnost:
doživotná
Prenosnosť licencie:
prenosná
Kompatibilné produktové čísla (P/N)
:
R18-00146
Softvérový certifikát
Dokumentácia v súlade s právnymi predpismi EÚ (Vyhlásenie predajcu)
Potvrdenie o nákupe (faktúra)
Tiež odporúčame
Windows Server 2012 Device CAL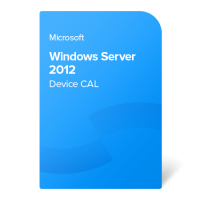 16,99 €
Windows Server 2012 User CAL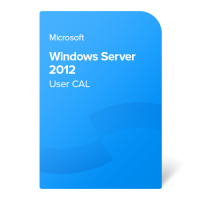 16,99 €
Windows Server 2008 Device CAL
CALS - your access to Windows Server products
Windows Server 2008 CALS provide access to Windows Server 2008 or any of the previous versions. They give users the right to legally access a server installed with Windows Server softvér. Device CAL is for a single device with unlimited number of users.
Note: This is just a client access license, you can find the Windows Server 2008 programs here: Windows Server 2008 Standard or Windows Server 2008 Standard R2.